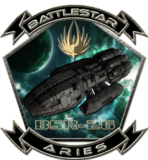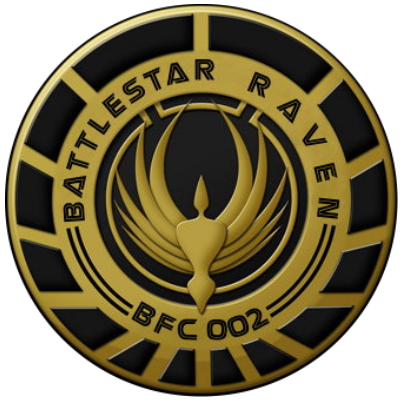 If you would like more information on the club, please email us at: comm@ussbexar.net


Follow us on our media site to keep in touch with us:



Hello and welcome to the Official Website for the USS Bexar (pronounced 'bear'). We are a non-profit Star Trek fan club located in San Antonio, Texas and a proud chapter of STARFLEET, The International STAR TREK Fan Association, Inc, Region 3. We strive in promoting the ideals of Star Trek as envisioned by Gene Roddenberry. The USS BEXAR is a community service type organization participating in various charities and events throughout the San Antonio metropolitan area. Some of the local charities our club participates in are the Elf Louise Project, The Susan G. Komen Race for the Cure and the American Diabetes Association.Our club activities are usually on most weekends, ranging from fan conventions (Local, State, Regional, etc.),to various fund raising activities, parties and movie and game nights.


Star Trek; Star Trek: The Next Generation; Star Trek: Deep Space Nine; Star Trek: Voyager; STARFLEET, STARFLEET ACADEMY all ®Paramount Pictures, a VIACOM company. STARFLEET - The International STAR TREK Fan Association , Inc., is a nonprofit corporation in the State of NC, is not connected with Paramount, VIACOM, or Star Trek: The Official Fan Club, and has been in existence since 1974. No copyright infringement intended.



For problems encountered on this page please contact:
Webmaster





We Support Out Troops




This site is © Copyright USS BEXAR 2004-2012, All Rights Reserved.